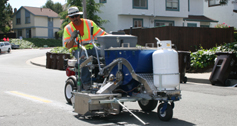 Graco Products
Once a quiet family-owned business, Graco Inc. has become one of the world's premier manufacturers of fluid-handling equipment and systems.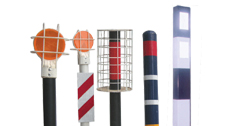 Road Safety Product
We offer Road Safety Product to our customers. These products are manufactured using high quality material and latest techniques that make these products highly reliable.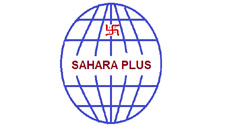 Sahara Plus
Clients can avail from us a wide range of Sahara Plus Thermoplastic Road Marking (sahara plus). To ensure highest standards of works within the given time frame.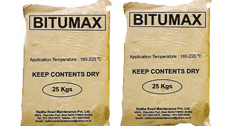 Bitumax
Bitumax Cold Mix can be used for pot hole repairs, patching of worn of road surfacing even under adverse weather conditions and instant repair of utility cuts.